We all know the power of social media and how it is dominating many industries and businesses. Facebook is one of the top platforms to target people and advertise products or services. And, let's not forget when we talk about Facebook, it includes Messenger and Instagram.
Facebook has over 2 billion active users every month. Almost all travel agencies are using Facebook for marketing and inspiring travelers all around the world. They are especially running many active ads and campaigns to inspire the traveler's communities, especially in the holiday season.
Like any other business, travel agencies also need to focus on their targeted audience to attract more potential buyers. It is because people are changing along with technology. Their habits, desires, and their lifestyle is impacted by technology. So, try to find out if your audience preference has changed recently.
In this blog we will discuss:
Facebook Stats
What are the challenges of travelers' agencies?
How to target travelers on Facebook?
Final thoughts
Facebook Stats
Look at these stats of Facebook to know how pervasive Facebook has become recently:
The average active user spends about 7 to 8 hours per month on Facebook while reading, posting, watching videos, etc.
The average session of the Facebook user is almost 20 minutes.
The average user accesses Facebook almost 14 times a day.
Almost 80% of people use Facebook apps and over 1 billion people's access Facebook daily on mobile devices.
That's the reason all businesses and organizations want to invest more and more into Social media marketing. There are over 45 million active Facebook pages and over 2 million likes to invest in paid ads.
What are the challenges of travelers agencies?
The biggest challenge the traveler's agencies face mostly is to keep updated with all the social media trends. It seems quite easy to set-up the Facebook campaign but installing the Facebook pixel and choosing the right objective is another story.
Also, when it comes to Facebook ads for travel agencies, people are not patient and expect to get results right after setting up the campaign. Obviously, it needs some time to get the response of the market.
Sometimes, you need to run the test campaign to know your audience and challenges. Although, Facebook ads are a quite great way to get fast results. It needs a lot more work to run the perfect ad campaigns.
How to target travelers on Facebook?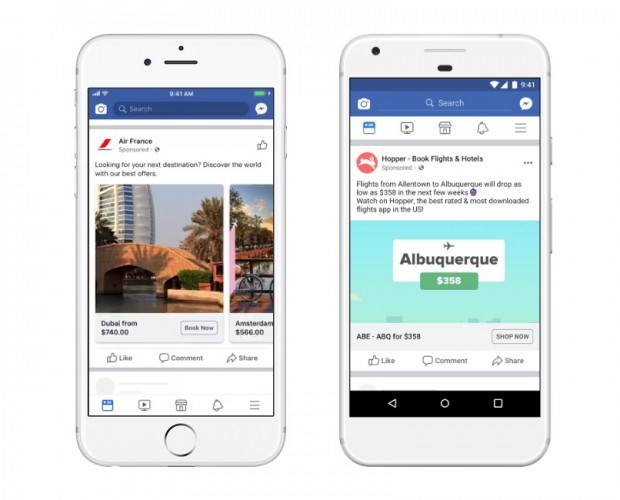 The following methods can be used to target travelers on Facebook.
Target per interest
One of the most crucial and best ways to target travelers is by knowing their interest. For example, you can select "hobbies and activities" or any other matching interest to target your traveling audience.
Target according to their relationship status
You can target people according to their relationship status like a couple, single, civil, union, etc. A group of friends or a newly married couple might be interested in your travel agency. So, this option is a must to choose from. Select more Demographics to target the right audience by their age, etc.
Target according to their career
You need to target people according to their careers. When it comes to the traveling niche, you must target users according to their living style and career to reach your potential buyers. You can easily target employees or former employees as well.
Target according to age and generation
If you talk about traveling, teenagers especially between 13 to 16 have nothing to do with that. You should target the adults to get the desired results for your travel agency. If necessary, filter people according to their educational background. As some of the students are highly interested to go abroad for study purposes.
Target according to their life events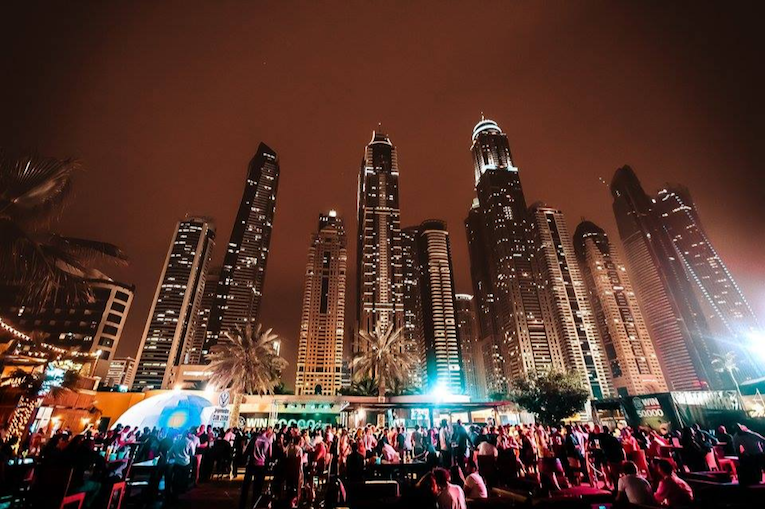 This is where Facebook is pretty insightful and it allows you to target people according to their life events. Like if a couple has recently changed their status to "married" or "in a relationship" Facebook will automatically target them if they are looking for their honeymoon suggestions, etc.
Target according to mobile devices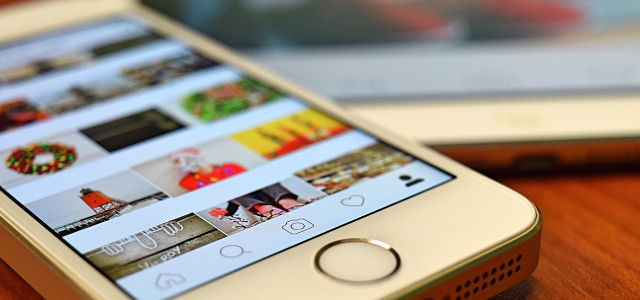 We know how many mobile users access Facebook and how much time they spend for each session so it is pretty easy to filter various campaign selections. Like the traveler agencies seek more engagements on their mobile applications. For example, all mobile devices, all mobile devices by the operating system, new smartphone users, and tablet users, etc.
Target according to the type of travelers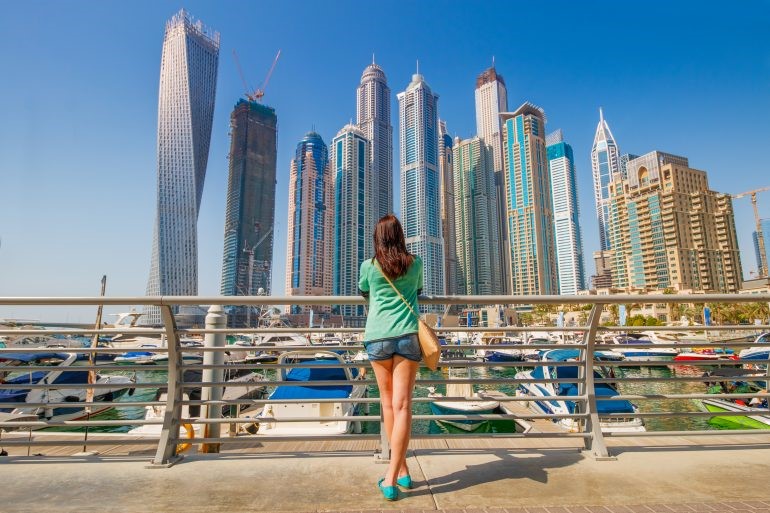 You can target different types of potential travelers according to their type. You have to select the hobby and activities tab and then click on the Travel option. For there you can select options like Cruises, lakes, mountains, theme parks, etc. Along with this, you have to select different users according to how frequent they are traveling, or if they are business travelers or students. Moreover, you can aim for folks that are away from home and if they want to visit home when Thanksgiving is around the corner.
Implement matching features option
If Facebook has more data about your industry, they can optimize for better targeting. The ads will be a lot cheaper and result-driven. To allow Facebook to collect more data for you, you need to implement the advanced method called "Advanced matching feature". It will help to select the right data like their phone number, email address, etc. It will be done when the customer makes the booking. This data will be further used to match the right customers with the right offers.
Facebook ad retargeting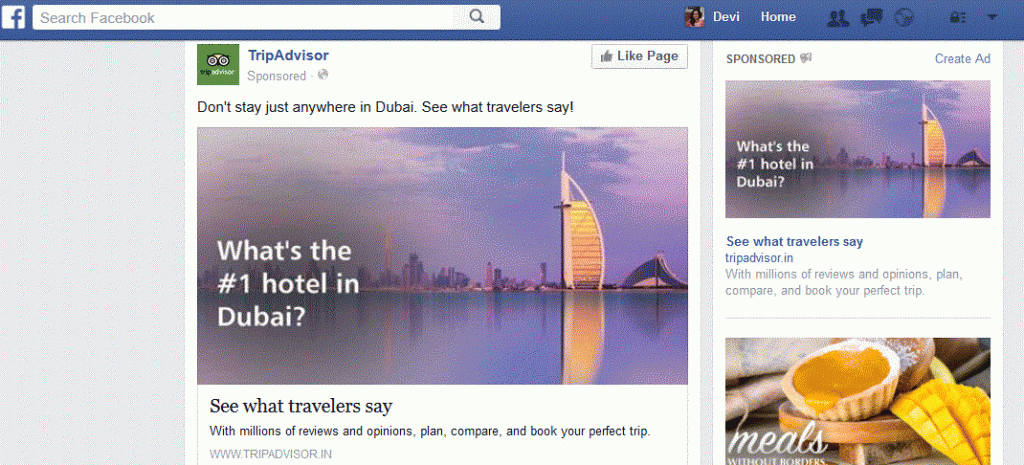 Don't forget to retarget the people who visited your ad and website but still didn't make the booking. These are the people who are interested in traveling but they didn't book due to unknown reasons. Some of them may be interested in your agency in the upcoming months because they are not traveling right now. While some of them like to compare different options to find the best one. Some of these people might be traveling in groups and looking for something more affordable. Or they want to discuss it with other people first. So, retarget them time by time to get the best results from your campaign.
Final thoughts
Facebook ads are such a powerful tool to grab the right audience for your business. Making the right offers and best ad strategies will help you to grow your business in days. Don't forget to target the people who are traveling in your area to get the last miniature bookings.
The other tactics include lookalike audience, AI, and machine learning algorithms, etc to match the right audience. Also, your ads will be less expensive and smarter. It is because matching features helps to optimize the ad in a better way.
Be clear about your vision and focus on different platforms like Facebook, Pinterest, etc to get the desired results. You will notice that your travel agency will boost in no time and you will get potential buyers by time.
Moreover, if you are going to Dubai, make sure to get your hotel booked and contact any professional Rent a Car Dubai company to hire a car. This rental company is offering the best and most affordable services in the whole UAE.