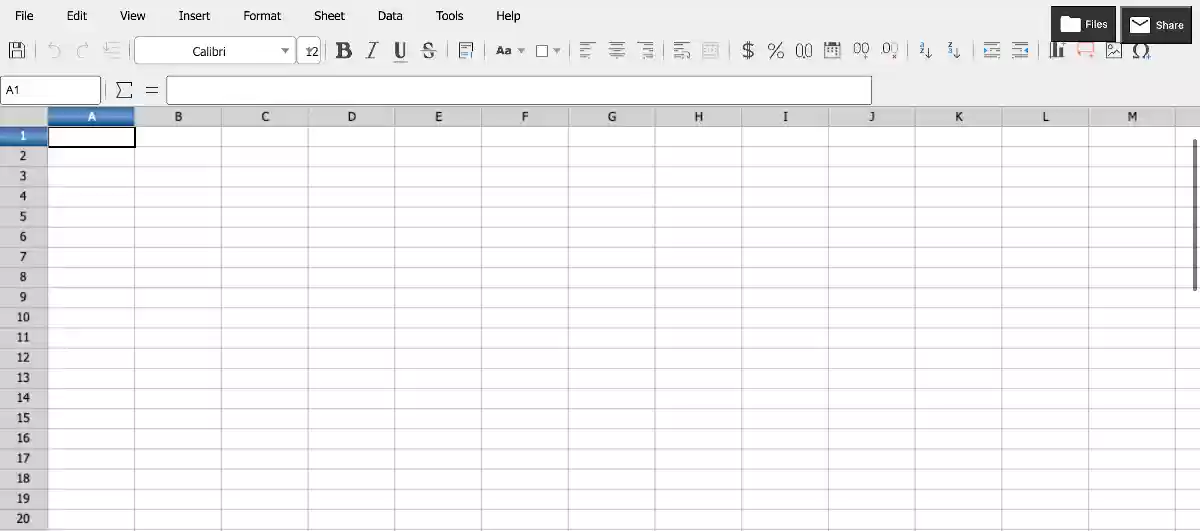 Excel is a powerful program used by businesses and individuals worldwide. Its wide range of features can be used for various tasks, from creating spreadsheets to automating data processing. But like any other skill, it is essential to learn how to use it. Many institutions offer an excel course in a traditional classroom setting; however, there is an option to explore learning Excel online.
5 Reasons To Online Excel Learning Triumphs Traditional Classes
If you have to gauge between learning excel virtually or taking up traditional classes, you will find each learning system has something to offer learners. Online Excel Training, however, makes a strong case against formal training for several reasons. Let's look at the benefits of online training compared to classroom learning.
Flexibility
One of the most significant advantages of learning Excel online is flexibility. Those already working full-time or with other obligations that limit their availability will find that learning Excel online is far more convenient than attending in-person classes. With online courses, you can choose when and where you want to study, allowing you to fit your lessons into your schedule without worrying about missing out on important information because of other commitments.
Cost-Effectiveness
Another benefit of learning Excel online is cost-effectiveness. Traditional classroom courses often come with hefty price tags, which may not be within everyone's budget. Online courses are usually much more affordable as they don't require additional costs, such as venue hire and travel expenses associated with attending classes in person. Furthermore, many online courses may include supplementary materials such as textbooks or practice exercises, reducing the overall cost of taking an online course.
Accelerate the Course Timeline
With the rise of distance education and e-learning, learning Excel online can be an advantageous way to accelerate course completion. Taking courses and tutorials online allows you to access materials at your convenience and complete the course at your own pace. This advantage extends to those who would like to complete the class promptly. 
360 Degree Learning
By accessing materials such as podcasts and videos, learning is no longer limited to just reading text or listening to lectures. Instead of classes and written exams, learners can engage in interactive activities that bring the subject matter to life and allow them to apply their understanding practically. Online Excel learning is not theory-driven but experience-driven. Practice makes perfect, and with ample opportunities for simulations and exercises, students become proficient and gain valuable experience from applying their knowledge first-hand.
Support Network
Another benefit of taking an excel course online is accessing a support network while studying. Many courses offer forums or chat rooms where students can interact with one another and ask questions if they get stuck on something or need some extra help understanding certain concepts. Access to this support network can make all the difference when getting stuck into complex topics and mastering them quickly and efficiently.
Conclusion
With the convenience of online learning, there is no better time to take your skillset to the next level! The benefits of taking an Excel training course online instead of in a traditional classroom range from increased flexibility and cost-effectiveness to a supportive network that can help answer any questions you might have. Learning Excel has never been easier – so why not give it a go today? Find the right course, and become proficient at using this powerful program quickly and easily!