A business card is definitely the world's oldest promotion tool that has been in use for centuries. And despite some people claiming that it has become totally outdated nowadays, it's still popular – and helpful – in the business environment. Over the years, its concept has undergone numerous changes, and one has several business card options to choose from depending on your needs and objectives. Career networking business card is one of such options.
Like a conventional business card, a networking card provides a person's full name and contact details. The main distinction is that instead of listing the company and job title, it highlights career objectives/interests and key professional skills and competences relevant to the job search. Put simply, it's an analog of a CV, but in a more concentrated and compact form.
The reason behind this solution is quite easy to guess – disseminating your CV in person can be an appropriate thing to do only at a job fair or a company's career day, otherwise you risk causing the audience to get an inaccurate impression about your personality.
On the other hand, networking cards can be used practically everywhere you want. To ensure you get the maximum potential out of your career networking business card, you may want to consider the following important aspects.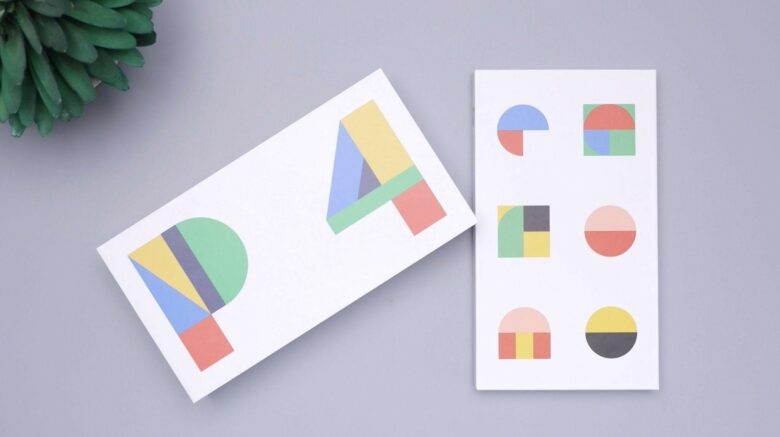 Design
Primarily, a business card for networking is a job-seeking technique, meaning it should be designed to catch a potential employer's eye immediately. When done properly, it will make a considerable contribution to your career advancement. However, if it fails to make a good impression, then most likely it will end up in the trash bin.
That's why the graphic design, fonts and layout of your card are so important, because it's their task to make the first impression nice and professional. If you are currently employed, most likely your company provided you with traditional business cards made in unified corporate style, but not networking ones. This card type is something you need to produce yourself.
A card maker allows you to easily experiment and create several versions of your card. When it comes to career networking cards, there is no need to stick to one design only – you can use different variants for different occasions. But don't overdo it: having too many variants of your card might get confusing even for you, so select 3-4 best options and take it from there.
Content
Content that stands out can secure your advantageous position among competitors. Given the limited space of a networking business card, you should consider carefully what to indicate on it. Surprisingly enough, in different cultures there is a different approach towards this issue. For example, in Asian countries the more text one has on their networking card, the better, meaning that the candidate has indeed high qualification. In other contests, the approach is quite the opposite. As mentioned above, a wise solution is to have different types of career cards. The general recommendation is to keep to the golden middle. Obviously, it's not possible to squeeze your whole resume into a small card, so try to focus on your top achievements and core skills. And steer clear of overused cliché phrases like "team player" or "result-oriented" that can be found in every second networking card or CV.
Contact Information
Today, there are so many both conventional and digital ways to get in touch with a person that it doesn't appear to be a good idea to list all of them on your networking business card. It largely depends on the situation, but we think your postal address wouldn't be in high demand among your potential employers.
Email and contact phone number are good options as well as LinkedIn profile is. You can also include links to your other social media pages, but if you like to post hundreds of photos from parties and beaches, think twice before doing that. Try to add a sparkle of creativity to it by using, for example, a QR code.
Vital Details
No matter how impressive the content of your career network card is, if there are mistakes or types it will ruin your chances to land a dream job. After you've designed your card, have a short break and then check the card again with a fresh glance.
Asking your friends or family for feedback is another smart option. When it comes to printing, make sure that the printing and paper quality is of good standard. 
Wrapping Up
The future of successful job search is in networking. According to recent studies, an increasing number of professionals get a job offer through networking.  If you still think that networking is about meeting colleagues for a drink, think again. Even if you don't enjoy socializing that much, you still should learn not to miss this opportunity and utilize every benefit it offers. And having a nice career business card will triple your chances to succeed.